Click HERE for the announcement as posted in the Harmony Parlor.
Friday October 18, 2019
Episode 1. Wonderful World. (about Maastricht 2018).
Voice over: Ivo Niehe.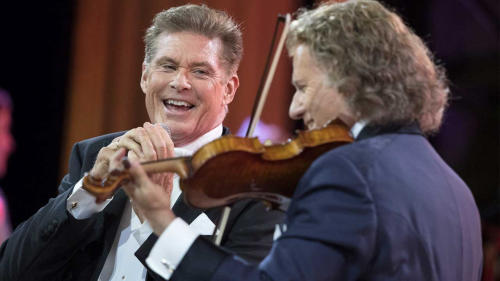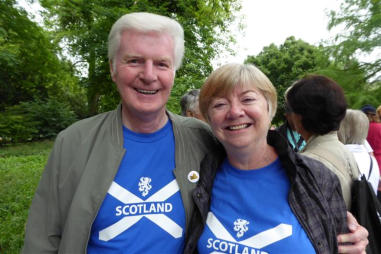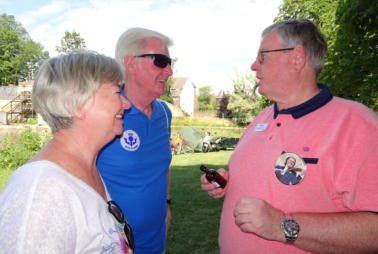 Bill and Annette Smith-Walker from Scotland attended the Maastricht concerts (and the fan picnics)
for several years in a row. In 2019 they surprised Ruud with a miniature bottle of Scottish Whisky.
Friday October 25, 2019
Episode 2. Tel Aviv Party (2019).
Friday November 1st, 2019
Episode 3. Happy Birthday (2017).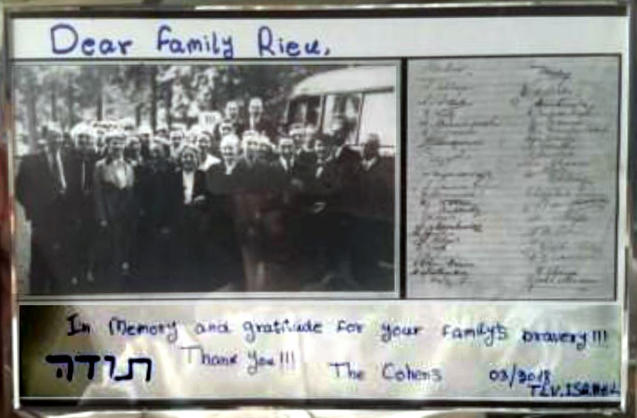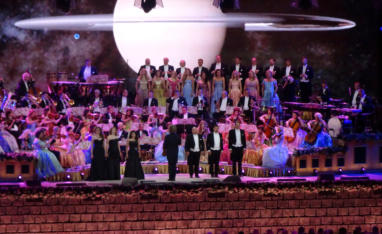 The Johann Strauss Orchestra: 1987 - 2017. Happy 30 years anniversary.
Celebration in the Center of the Universe.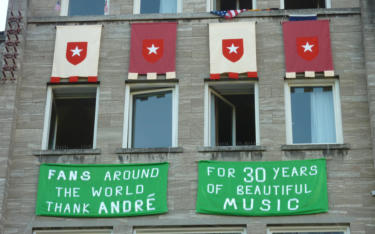 Friday November 8th 2019
Episode 4. (Love from Lisbon: 2019)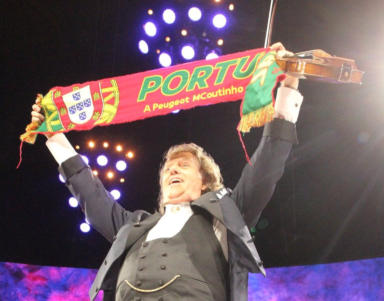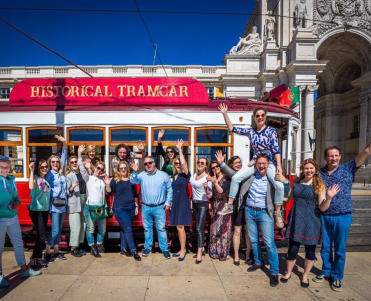 Ruud and Ineke attended one of the Lisbon concerts, click HERE.
Friday November 15th 2019
Episode 5. (California Dreaming: 2017)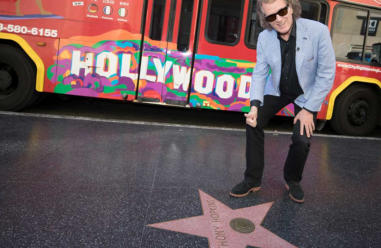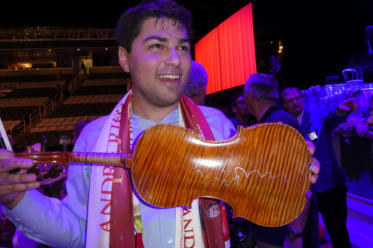 Kyle Craft shows his violin, signed by André Rieu.
Carmen Monarcha's last performances before her son Victor was born.
André reveals the secrets behind creating a memorable night at the Vrijthof in Maastricht, including
rehearsals, designing the dresses and creating the special effects for the stage. Special attention for the
new choir member from the UK: EllieJane Moran and the hilarious Spanish duo Los del Rio.
Friday, November 22nd, 2019:
Episode 6: (A night to remember: 2018).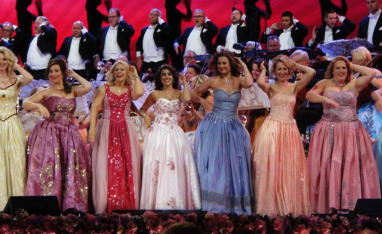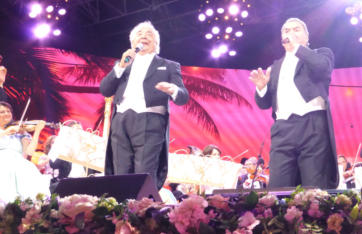 Friday, November 29, 2019.
Episode 7 (American Dream: 2017)
In the seventh episode of 'Welcome To My World' you go on tour with André through the United States of
America. In Arizona, the orchestra puts on their cowboy boots and they discover the Wild West. In Florida
the sopranos celebrate Halloween. During the concert, André pays tribute to the American veterans who
helped liberate his hometown Maastricht.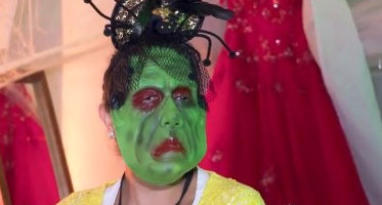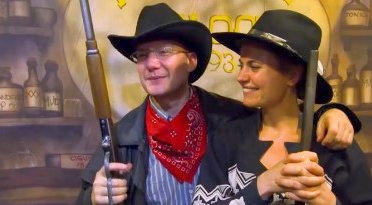 American military war cemetry in Margraten, near Maastricht.
Friday, December 6, 2019,
Episode 8 (Amore).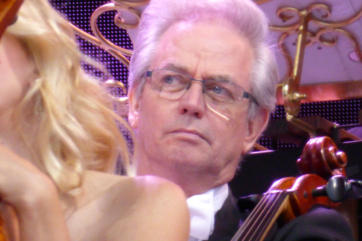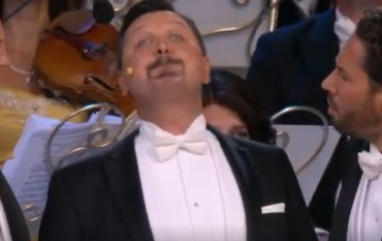 Friday, December 13, 2019.
Episode 9 (Dreams come true).
André helps dreams come true! He surprises a bride with her dream wedding dress, his fans get the
chance to sit in the orchestra and Franco Vulcano, his double bass player, travels to Italy to surprise his
mother. Franco brings her back to Maastricht to watch his performance on stage, for the first time in more
than 30 years. The emotions run high, not only with Franco and his mother…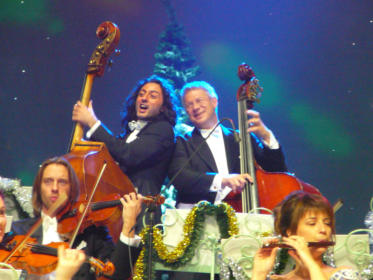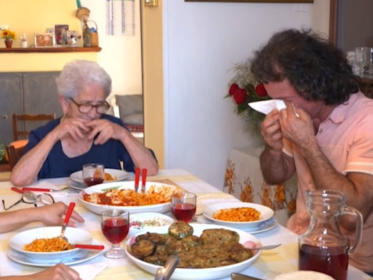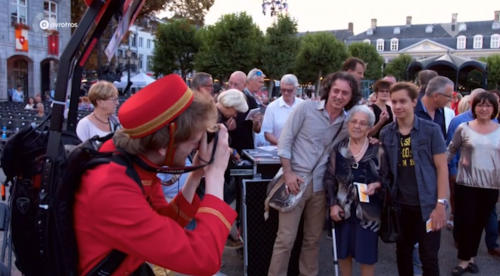 Franco, his mother and his son in Maastricht.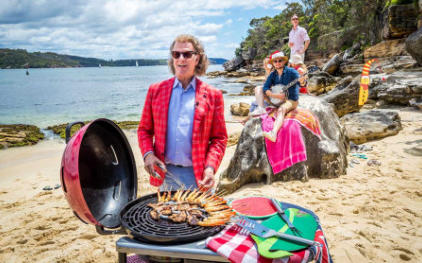 Friday, December 20, 2019
10th and last episode (Christmas down Under) 2018.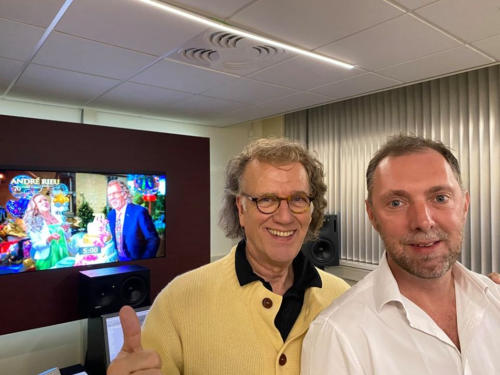 We like to thank the British producer Mike Wiseman who recorded all three
"Welcome to my World" documentary series.
On the photo below: André Rieu and Mike Wiseman.